Rob Georg, the German Radio Cowboy, completing the triple with his third Award Nomination for the "2021 New Music Award's Breakthrough Country Artist of the Year".  After the release of his highly anticipated album "Radio Cowboy", critics, fans, radio DJ's & programmers are not surprised to see it becoming an Award Winning Album in the US and Europe with several releases impacting the Country Radio Charts.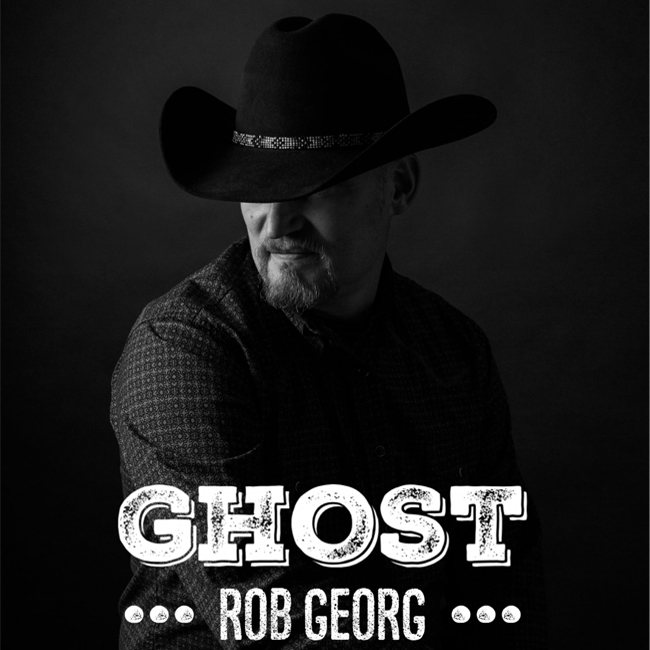 Georg has been on a roll for the past year previously taking home a win at the New Music Awards in the US, in addition to the Fairplay Country Music Awards in the Netherlands.  Rob continues his streak with the latest nomination for the "Breakthrough Country Artist of the Year" in 2021, completing the triple of Award Nominations.
"I never dared dreamin' of my debut album being that successful" the Country Singer/Songwriter says when he heard the news, while doing his chores on the family owned ranch, located in the Odenwald in Germany, about 1 hour South East of Frankfurt. "My voice is one thing," the Cowboy states, "but without my producer Kristin K. Smith, my excellent studio band and my Co-Writers, I would sure not be where I am today". says Rob Georg
At this time his single "This Old House" is on on the desk of radio programmers and is climbing up the New Music Weekly Country Charts from week to week, so we might hear of this one topping the Charts soon.