Since December 2000, Kenny Loggins' fans, and friends, have come together to raise money for the Unity Shoppe Telethon – which Kenny helped to establish in 1987.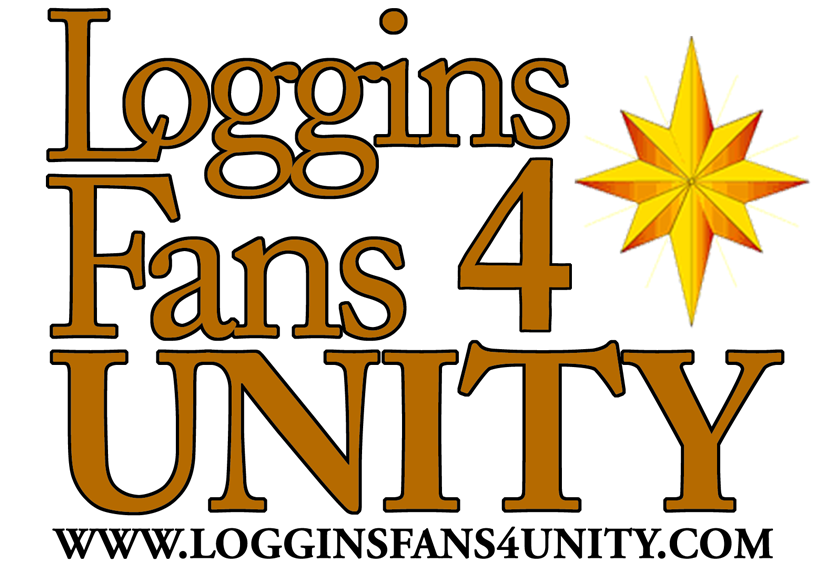 LogginsFans4Unity was created as our way to give back, and to thank Kenny for the many precious memories, music and magic he has brought to our lives throughout his career. This is our holiday gift to Kenny… and our chance to celebrate the season by helping families in need to enjoy the Christmas season with dignity.
This holiday season, we know that more families than ever will continue to face economic hardship.  25,000 community residents have become jobless since the start of Covid-19, and 85% of those seeking help are new clients. Unity Shoppe's small, compassionate staff — and thousands of community volunteers — work year-round to help struggling individuals and families put food on the table, clothes on their backs and those of their children, and find joy during the Holidays.
This year's Unity Telethon honors essential workers — won't you please join us in sharing our appreciation with a donation to Unity Shoppe in Kenny's honor?! Please visit our LogginsFans4Unity Fundraiser page right now – to donate immediately.  Please be sure to let us know if you have contributed, as we will add your name to our holiday card to Kenny!

Facebook will match donations sitewide up to $7million dollars for #GivingTuesday today!  If you're not ready to donate, please watch your email for more ways to contribute in the days ahead!!!